US Census Releases News on Housing Starts
November 17, 2011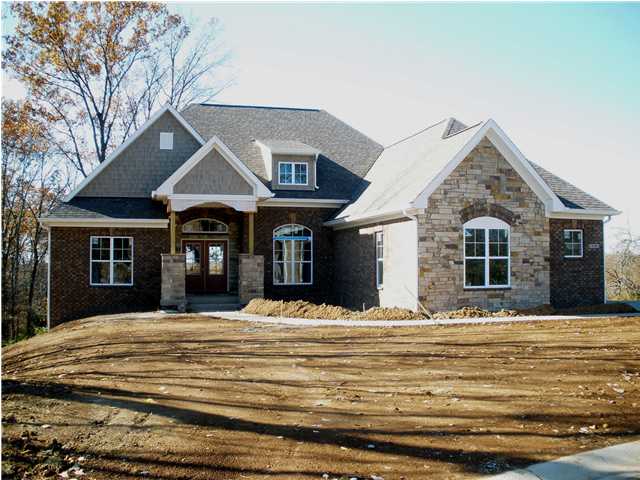 Released this morning, the US Department of Housing and Urban Development jointly with the US Census Bureau states that building permits and housing starts are up from that of October 2010, overall. Compared are structures of one unit, two to four units, and five or more units. Privately owned new homes with five or more units have increased 62.9% since 2010 in places that require a permit. The south has had an increase of 13% in the permits required for one unit privately owned homes. Authorized, but not started new construction is up 6.1% in the Midwest from last year.

See the breakdown based on region of the United States or just the country as a whole & read the full report:
http://www.census.gov/const/newresconst.pdf
...